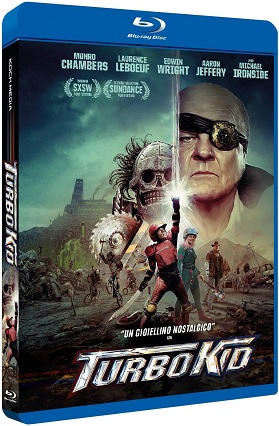 TITOLO ORIGINALE: Turbo Kid
GENERE: Azione, Fantascienza
ANNO: 2015
REGIA: Francois Simard, Anouk Whissell, Yoann-Karl Whissell
ATTORI: Munro Chambers, Michael Ironside, Aaron Jeffery, Laurence Leboeuf, Romano Orzari, Patrick Kerton, Marcello Bezina, Edwin Wright...
PAESE: Nuova Zelanda, Canada
DURATA: 90'

In un futuro post apocalittico, The Kid, un orfano emarginato, incontra una misteriosa ragazza. I due diventano amici fino a quando Zeus, il capo sadico di Wasteland, rapisce la giovane. Per salvarla, The Kid dovrà superare le sue paure e liberare Wasteland dal male.
Turbo.Kid.2015.iTALiAN.BDRiP.XviD-PRiME
Nome Versione: PRiME
Fonte Video/Audio: BluRay/BluRay
Tracce Audio: AC3 iTA 640 KBPS 5.1
Tracce Sottotitoli: FORCED iTA SRT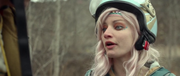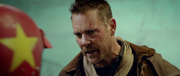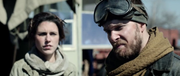 Codice: Seleziona tutto

Devi eseguire il Login o Registrati, per vedere il contenuto